Sorry, hibernating in California, not available for work right now* *I still take fan mail and love letters. You should also follow me on twitter.

I am a freelance designer living and working in Berlin.


Hi, my name is Kristina. You might know me as Kriesse, which is my alter ego on the web. I am a visual designer and I know how to make a website work and look amazing. I like my code clean and minimal, and so is my ideal of design.
Right now I am booked solid until early summer 2012. However if you are in need of an art director for the most amazing project in the world, tell me all about it. If you are excited about your project, I might be, too.
→ Contact
I am also the organizer of up.front, a monthly meetup of webdesigners in Berlin, and always looking for speakers.

Any questions?
Let's talk.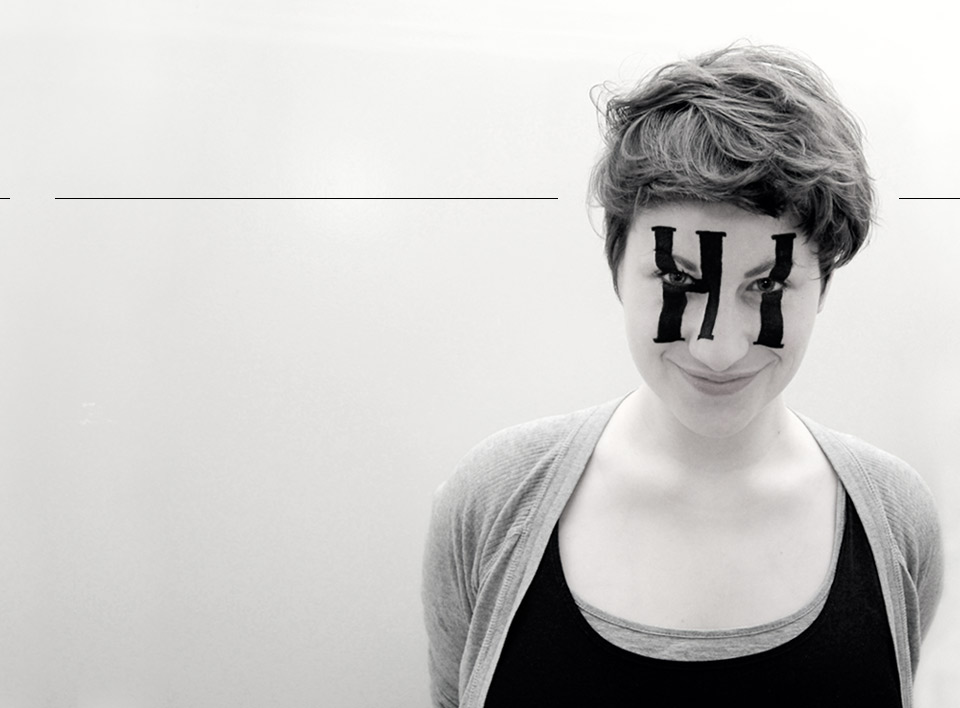 → Back to Info page